Intuitive Marketing Mind Meld
your passion + my magic = content marketing 911 for your business.
You've got passion.
You've got mad skills.
You've got a dream.
What you don't have is content.
Or maybe you have the dang content, but you've got no idea what to do with it or how the hell to package it and offer it to your people.
Because you also have a website. And maybe a blog. And a Facebook page. And an Instagram account. And an email list. And kids and a dog and… you're busy, dammit.
And when you try to think about turning all that passion, skills and dream into the kind of content that will entertain, inspire and grow your audience AND figure out how to design, format and share that content on multiple platforms, you end up freezing in place.
Where the hell do you start? How do you take the idea and turn it into something someone can find, consume and share and fall in love with?
Don't worry, darling. That's where I come in.
---
Many of you know me as a heart-on-the-page-bare-it-all writer.
What you need to know is that I'm also a kick ass intuitive content marketer.
In fact, though I was long embarrassed to say this, I LOVE marketing. Content ideation and creation lights me up and sets me on fire.
The truth is, all of content – all of marketing really – is storytelling.
Whether we are talking about writing your memoir or creating digital content – I specialize in stories. Unique, beautiful, revolutionary stories.
Not only do I love it. But I'm damn good at it. Once my marketing brain turns on – it's idea central. I see possibilities everywhere and know exactly how to take your raw material and passions and turn them into digital content that calls in your tribe and makes things happen.
It's what I do.
I've long done it for friends, writing workshop participants and one-on-one clients – and now I'm ready to do it for you.
---
My friends and clients keep on saying "I wish I had your brain". So I thought…why not share it with you.
Who is this mind meld right for, exactly?
The intuitive marketing mind meld is for you if:
You are a creative, artist or wise one – what I call a Soul-preneur.
You have a business and you have … stuff … but you struggle with turning it into the kind of content that moves your people to take action.
You have content but don't have knowledge or skills to design or format that content into a thing of beauty.
You struggle to bring it all together – social media, email list growth, blogging, course creation – so you freeze and don't do anything.
You want someone to look at the whole picture and draw you a map through the chaos straight into content clarity.
Note: If you have passion and ideas but not a clear direction or existing business, we need to dig in a little differently. Contact me to learn how we can get you on the path to content superstar status.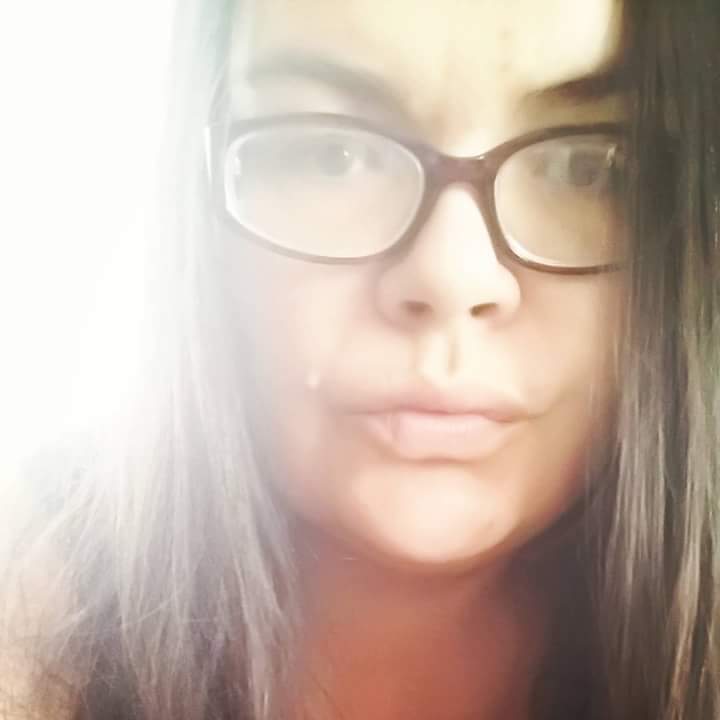 Jeanette LeBlanc weaves pure, unadulterated magic into the energetic threads of her intuitive marketing sessions.
Her brilliance and genius strike like cosmic lightning bolts of divine insight throughout her time with you.
I walk away from our sessions inspired and full of creative energy again and again. She has a mystical ability to bestow upon you a belief in your own capabilities. 
With her magical presence, we successfully launched my writers platform, website, blog and Oracle Readings. With her inspiration and homework assignments I am creating a series of classes to help my tribe connect to their own intuition and spiritual gifts.
If you need a jump start to your new business, or a revamp of your current one; let the fire of Jeanette's creatrix abilities into your realm. You will be so glad you did.
Kimberly Hunter, Oracle
thekimberlyhunter.com
Join me for an Intuitive Content Marketing Mind Meld.
$397
Your To Do List:
 Click the button below and sign up for your session.
 Fill out my pre-mind meld questionnaire so that I can explore your site, social media platforms and current products.
 Hop on a video call with me. We'll take 60-90 minutes to dive deep into what you have, what you need and how to create it.
 One week later, check your email for a detailed content plan including creation schedules, programs and tools to use and plenty of ideas to keep you in content creation mode for a good long time.
After you've had time to review – we reuniting on zoom for another full hour on video to dive into the strategy and implementation of your plan.
Don't want to DIY?  If you need ongoing strategy or want to outsource your content creation – don't worry – I've got you covered.
   Yes – it's really that easy.
Love Letters From Happy Clients: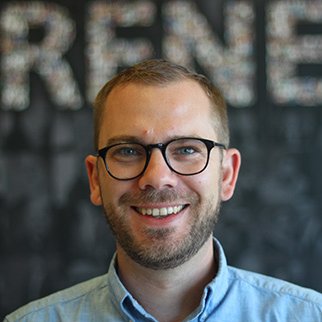 "There are many qualities that I could rave about, but perhaps what most impresses me about Jeannette is her capacity for expansive and creative thinking. Perhaps you've found that the status quo isn't working for you any longer. And perhaps you're not quite sure where to go next. Jeannette is the person you need. If she hasn't gone where you need to go next already (and she probably has), she is the Sherpa you need for your next brave expedition. Adept at both ideation and execution, she can help you reach your destination. Do yourself a favor and hire her already.."
Jake Johnson
Sr. Managing Editor, Infusionsoft
"Working with Jeanette LeBlanc is deceptively simple. She shows up exactly when you need her, with the exact medicine to make everything move more smoothly, but with the energy of a sister or friend (no rush, only trust). It's heaven. With Jeanette's help, in three weeks time we did more than just successfully fund a $10,000 Kickstarter. We doubled my target audience, branded my content, created multiple stand-alone creations, and put more out into the world than I ever would've been willing or capable of on my own. If you've got something good and you're ready to get it out there, there's no one I'd recommend more highly than Jeanette. Muse. Producer. Boss lady. Magic. "
Rachael Maddox, Trauma Resolution Educator, Coach & Guide
Author, Secret Bad Girl
rachaelmaddox.com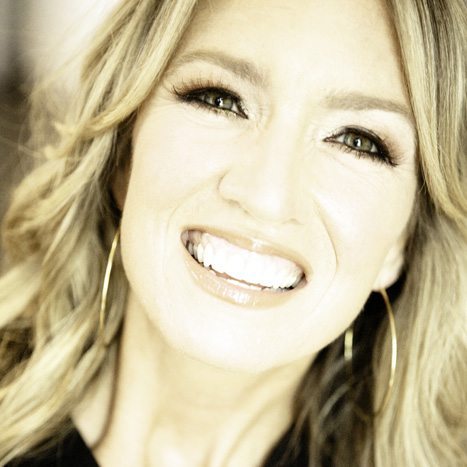 "I found Jeanette somehow magically, I followed the link to her site and found that she helps women write. I had tried programs of all kinds and none of them led me to my truth. I called Jeanette and instantly felt seen, heard and so deeply supported. I had to work with her. In just under 2 weeks, I had not only a Manifesto, but an Invocation and a Call to Arms to help ignite women all over the world. What Jeanette does is genius. The most amazing piece is this: she put my words together, not hers, in a way that everyone who hears them is brought to tears. I wrote it, but I couldn't, could not, have done it without her. You need a mirror. Someone who makes you feel safe enough to stop editing yourself and really speak your truth, fearlessly. She gave me the space to really be me. No one out there does this like Jeanette. Everyone should be lucky enough to have her as their mirror."
Cherie Healey
cheriehealy.com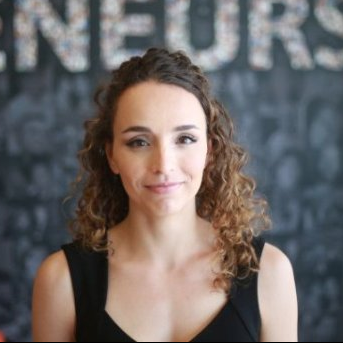 "Jeanette is not just an extraordinarily gifted writer, she is also a powerhouse of ideas. She has a knack for coming up with a battery of ideas for whatever topic you're looking to expand on. And while the ideas are off the top of her head, they're also right on the nose with exactly the kind of message or conversion-driving content is needed. Jeanette inherently knows how to connect with an audience and is an expert at creating the strategy with the content, then putting it into action. Plus, it's not just her strategy that connects with people – so does her actual content.
Ellis Friedman
Media Production Manager, Infusionsoft
Author, A Valediction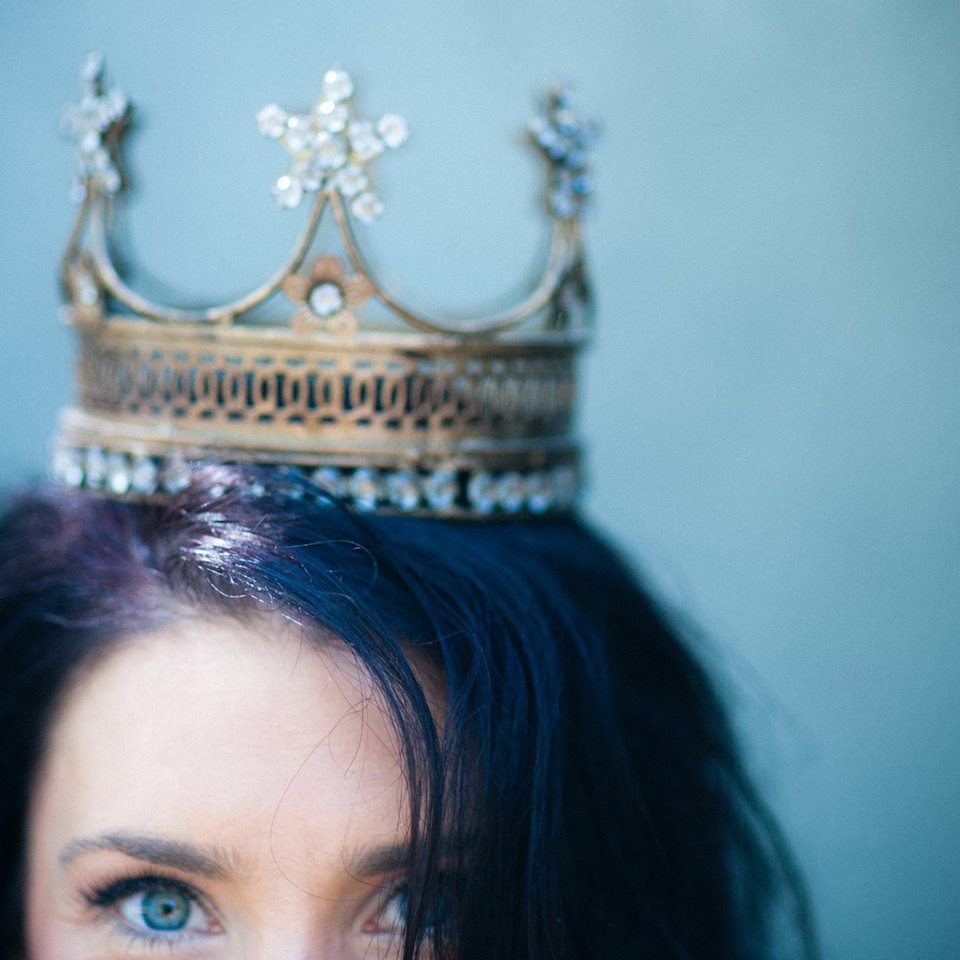 "I can't contain my excitement and needed to share: I hired Jeanette 2 weeks ago to help me with my Manifesto and I am truly blown away. She has the unique ability to see through your words and grab your true essence, enabling your greatness and soul to shine on paper. Not only is my Manifesto done, we also now have the layout for my opt-in, copy to call in my tribe, 50+ topics for blog posts and the draft of my 1st course. Jeanette's skills go way beyond copy. She is a magical combination of artisan, illuminator, strategist and word muse.If you desire to work with someone that can dig deep into your true essence and bring it forth on paper, look no further!"
Amy Gavartin
amygavartin.com
"I've worked with a couple of so called, "Content Experts" in the past, and then I met Jeanette and she opened my eyes to a whole new world of content marketing possibilities! With her guidance and creativity she was able to turn an unplanned and chaotic content situation into well written, enjoyable and engaging content that moves the needle to this day. I wish there were more writers like her."
Jared Kimball
Manager, Marketing Programs – Infusionsoft
MarketerLife.com
---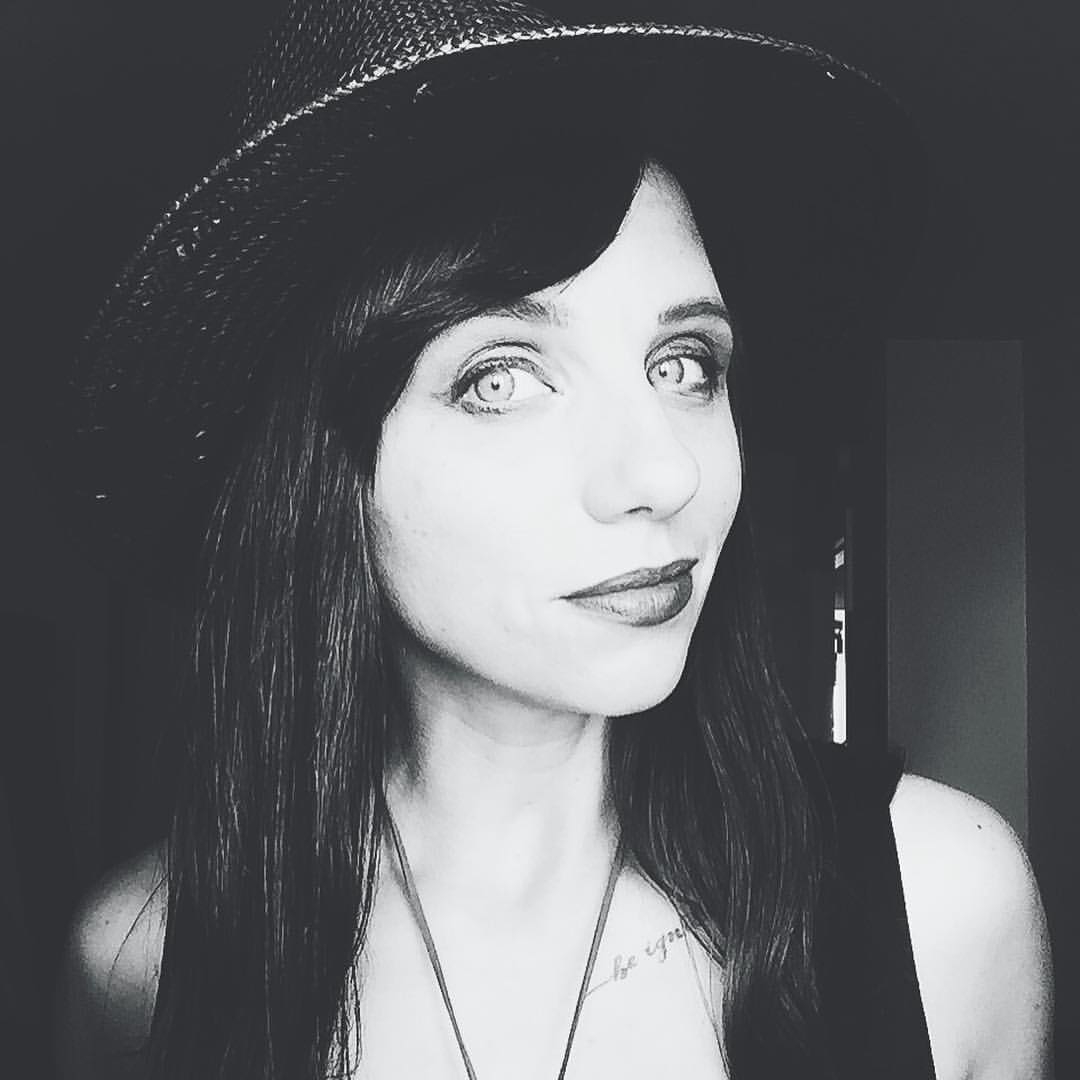 Hello,
I'm Jeanette.

I'm a wild hearted writer, writing workshop facilitator and intuitive marketing guide. I work with fellow wild hearted souls to unleash their words and transform their story into content that creates change – in their lives, in their business, in the world.
My zone of genius is in my ability to see YOUR story and to guide you in transformation.

 
---
Working with me you will:
Discover and unleash

your own revolutionary story.


Learn how to

alchemize story down to its essence

and mine

your raw material for gold.


Transform that gold into the

content your people are craving.
---

Now – let's be real. Content is NOT a sexy word. It sounds flat and boring and – ugh – corporate. 
But make no mistake – content done right IS sexy.
And by sexy – I mean damn, girl – that's hot, and I KNOW (like the nearby diner who witnessed Meg Ryan's iconic moment in When Harry Met Sally) I want some of what you're having.

And I want it now.
Content  – as boring as it sounds – is anything but boring. Content – the kind your business needs to capture attention in an increasingly noisy digital space – is just what your business needs.
Captivating stories
Beautiful images
Inspiring quotes
Meaningful education
Engaging videos

Beautiful and energizing social media.
Content – the kind we are talking about here, is magnetic. It invites your people into one of those sizzling conversations – you know the ones.  Where you don't even want to leave to go to the bathroom – because you know you're going to miss something good.
The right kind of content is a siren song. It calls your tribe in and welcomes them home.  It says "you belong here, I've made this for you, won't you stay?"

And that's what I'm going to help you create.

I don't leave you all on your own to figure it out – and I don't offer done for you content – because I believe that it's the magic of your passion + my innate love of marketing that gives rise to pure magic.
We're in this together, darling. Shall we begin?
Yes – Let's start this mind meld now.