Write, because


your

story is where the


revolution

begins.
Ready to drop the excuses and get writing? Join my FREE 10-day challenge to unleash the writer within.



I work with writers, wanna-be writers. and 'but-I'm-not-a-writers' to help them unleash the power of their voice and get writing.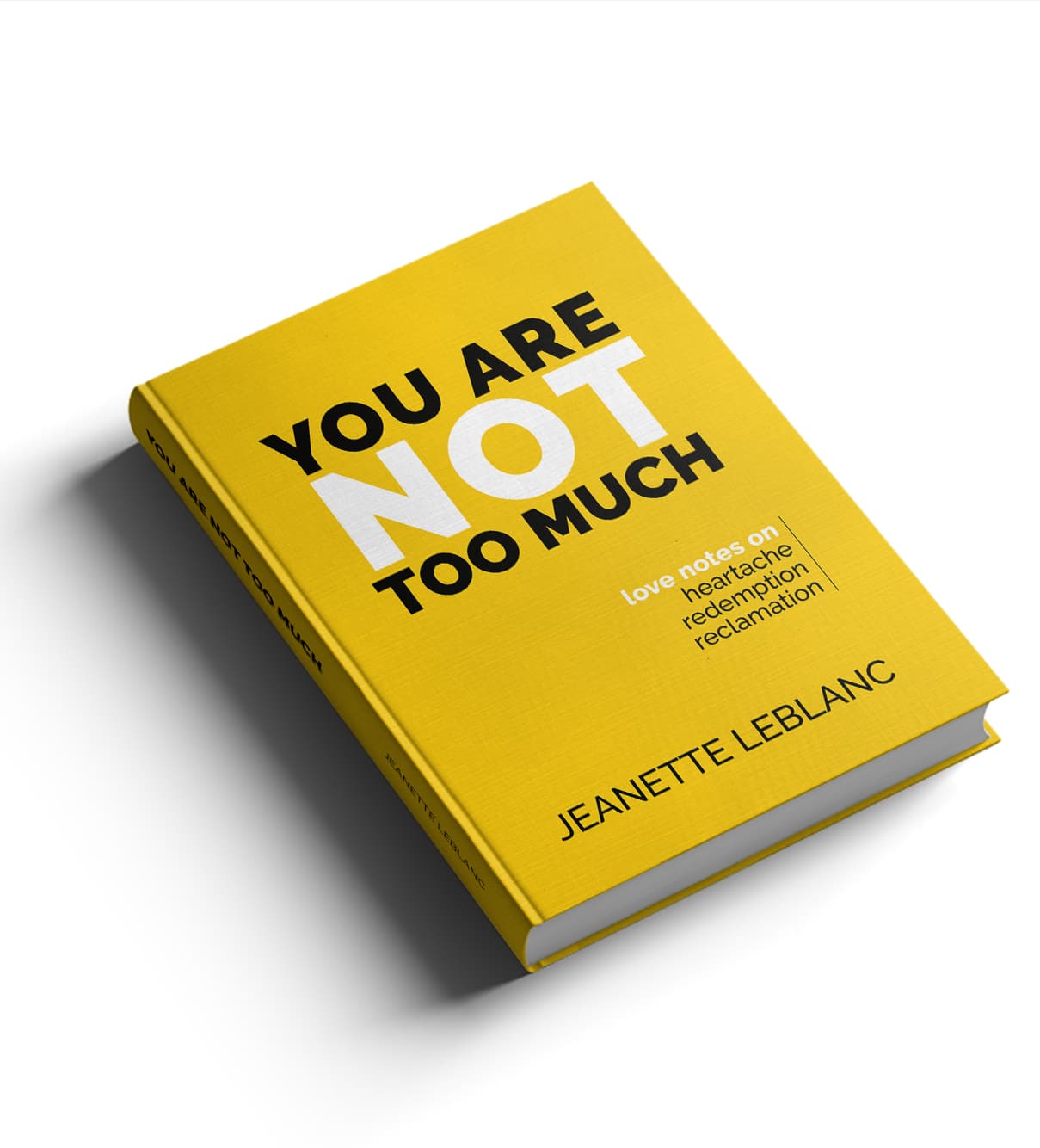 YOU ARE NOT TOO MUCH

a little book of love notes on
heartache | redemption | reclamation
I hope this beautiful little book is a companion, a guide, a map and a reminder. A reminder of your strength.
A reminder of your magic. 
A reminder of your beauty.
A reminder of your wild heart and your holy howl.
And a reminder that no, you are not too much. 
You never have been.
You never will be.You are exactly as you should be. 
Here.
Alive.
Blessed be. 


Preorder Your Copy Now!
Are you ready to get writing?
DOWNLOAD MY FREE RESOURCES
THE DAILY FIVE: A FOUNDATIONAL WRITING PRACTICE
Think your life isn't interesting enough to write about? Struggle to write rich, sensory detail? The Daily Five is a simple, yet profound practice to bring depth and attention to your writing.
Download The Workbook
EMBRACE THE POWER OF FREEWRITING
Wanna beat resistance? Need a way to move past the excuses and get writing for real? More than any other practice, freewriting has changed my relationship with writing.
Download The Workbook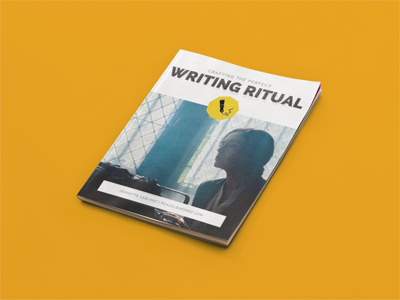 CRAFTING YOUR PERFECT WRITING RITUAL
If you struggle with creating a meaningful, consistent writing practice, a custom writing ritual is a powerful way to connect to your muse, your story, and yourself.
Download The Workbook
Remember. Your story is where the revolution begins.