Writing Workshops & Free Resources
Want weekly love note reminders of your personal sovereignty and your right to take control of the life you're living?
---
Sign Up Now
Get Your Free Preview of YOU ARE NOT TOO MUCH | Love Notes On Heartache, Redemption, & Reclamation
Download Your Preview Chapter Now
---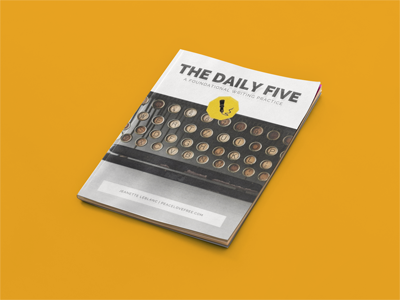 DAILY FIVE: A FOUNDATIONAL WRITING PRACTICE
Think your life isn't interesting enough to write about? Struggle to write rich, sensory detail? The Daily Five is a simple, yet profound practice to bring depth and attention to your writing.
Download The Workbook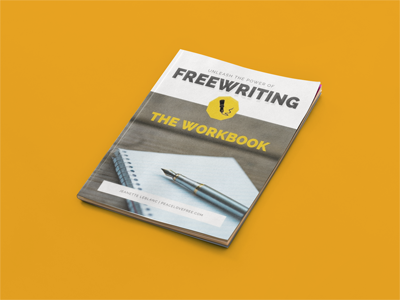 EMBRACE THE POWER OF FREEWRITING
Wanna beat resistance? Need a way to move past the excuses and get writing for real? More than any other practice, freewriting has changed my relationship with writing. What might it do for yours?
Download The Workbook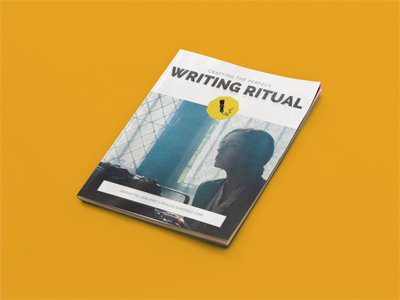 CRAFTING YOUR PERFECT WRITING RITUAL
If you struggle with creating a meaningful, consistent writing practice, a custom writing ritual is a powerful way to connect to your muse, your story, and yourself.
Download The Workbook
FREE YOUR STORY: A TEN DAY WRITING CHALLENGE
A complimentary 10-day course of concrete writing practices, delivered to your inbox—my gift to help fuel your writing revolution.
Yes! I want the free challenge!
EVERY.DAMN.DAY - 365 WRITING PROMPTS
$97
365 Days. 
365 Writing Prompts. 
365 Inspiring Quotes. 
In Your Inbox Each Morning
It's Time To Write.
Sign Me Up For Daily Prompts
OASIS -

A

Self-Paced Writing & Photography Journey
$57
 90 beautifully designed, full-color pages in a downloadable and printable PDF, filled with 6 full weeks of writing, photography and self-care exercises designed help you create and cultivate your own oasis.
Take Me To The Oasis
WRITING THROUGH THE HARD STUFF
$97
10-part program created with Trauma Resolution Educator, & author of  REBLOOM, Rachael Maddox, including proven and safe techniques and exercises that can help you navigate writing through the most tender spaces.
Create A Safe and Sustainable Writing Practice
30 QUESTIONS TO BRING YOU CLOSER TO YOUR WILD HEART $97
Daily questions, prompts, and inspirational essays to guide you back home within the fiercely supportive Wild Heart Writers Community.
Yes! I want to be a wild heart!
UNLEASHED: 12 WEEKS TO WRITE YOUR WAY FREE
Unleashed is a 12 week deep journey into the heart of life and story. Get the Intro chapter free, and be notified when the class is open for enrollment .
Yes! I'm ready to Unleash
UNLEASH THE WRITER WITHIN - COACHING
Join me as we dive into your words and your fears and your driving call to tell your story. Mining your raw material for the gold that lies within.
YES - Let's write beautiful things together!
INTUITIVE CONTENT MARKETING MIND MELD
You've got passion. You've got mad skills. You've got a dream. What you don't have is content. That's where I come in. Let's do this.
I'M READY TO ROCK MY CONTENT!
Not find what you're looking for? I want to make sure i'm creating exactly what you need. Drop me a line and let me know exactly what help you need with writing, content marketing and content production so that I can make future offerings even better.
Contact Me